This is another crazy story. There is a guy named Milk 74. He was adopted by a black single mom deep in the hood as a baby as he was abondoned. He became a member of the Hoover Gangster Crips, possibly the most notorious black gang in all south LA. I'd say them and the Rolling 60s are possibly the most 'infamous'. Anyway, black culture is all he knew and like blacks, he grew up saying n*gga freely. PS: The 74 is from 74th street as the Hoovers have sub sets from different streets but as a whole function as one big gang and they are deep and got lotsa enemies.
In jail he rolled with the blacks which in California can set off racial wars with the whites as well as internally because not all crips accept non black members inside or willing to fight on their behalf if a fight breaks out with the whites. Anyway, interesting story.
He has his own channel (NOT an endorsement to subscribe, I haven't, just giving all relevant info). He has gotten himself in a lot of internet beefs.
Brief excerpt from the above video on why he uses the n word: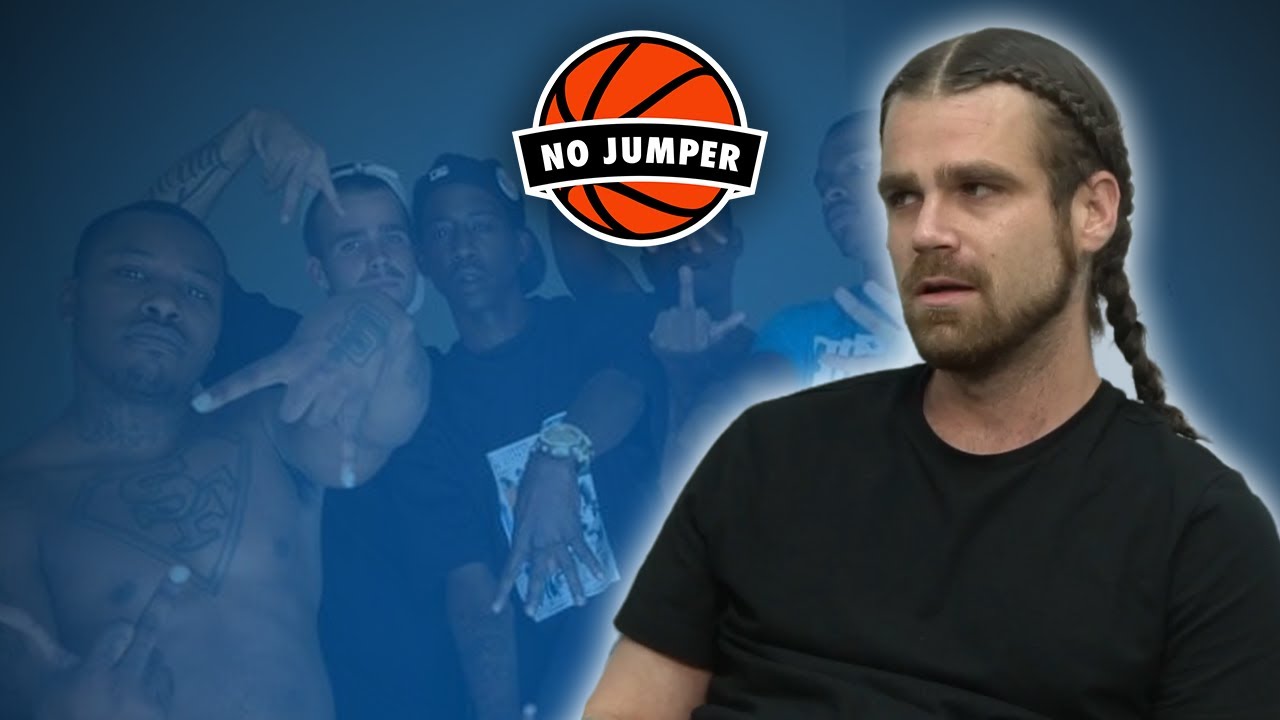 Milk says his upbringing and friends allow him to use a certain language.-----CHECK OUT OUR NEW SPOTIFY PLAYLISThttps://open.spotify.com/playlist/5tesvmDS8h5...

www.youtube.com