Messages

602
Reputation

1,186
zBucks
Sex

Male
Race

Other
Origin

USA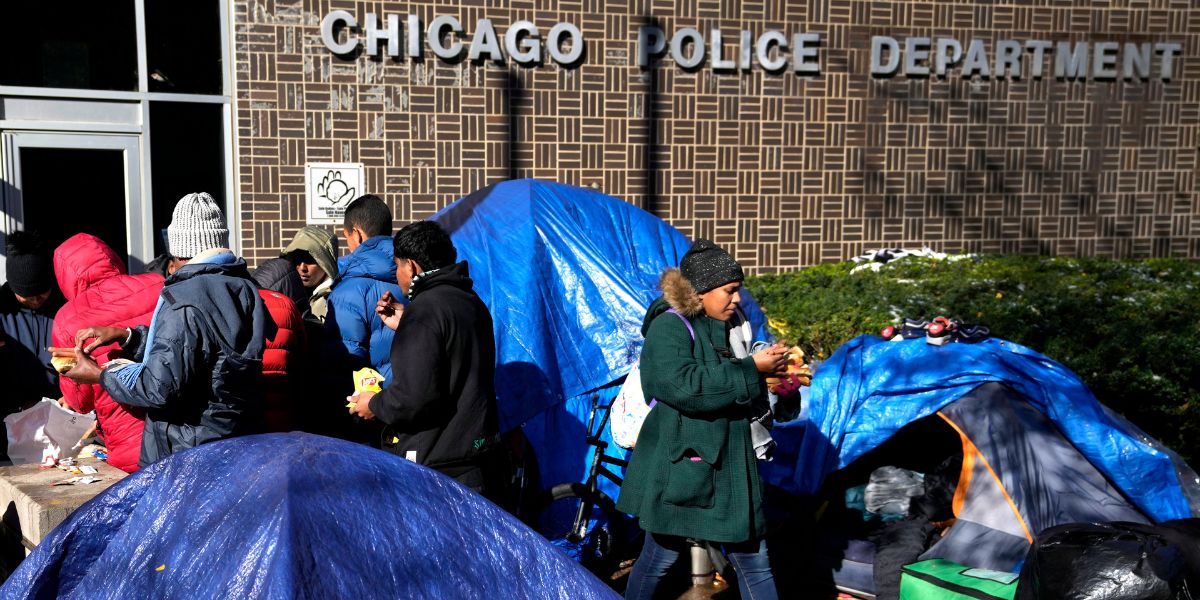 Chicago is shaken to the core of its sanctuary city roots by the burden of caring for thousands of illegal immigrants.

www.westernjournal.com
The people have spoken. Black Chicago stood on business and made the bootlicks shift gears. This proves that when most are not given handouts and benefits, most will leave. One thing about FBA, we got it straight out the mud. We built it before anyone ever came and we built it in times of oppression. We are different, and the world knows it!