I'm going to translate that to scared. They 'scurred' and its partially because they project. In most White people's mind if the same thing happened to them they would 100 percent get revenge. And they project that on to us. Part of their treatment is assuming that we will do the same to them. Total projection. No matter any evidence to the contrary.
This both domestically and in Africa as well as the rest of the diaspora.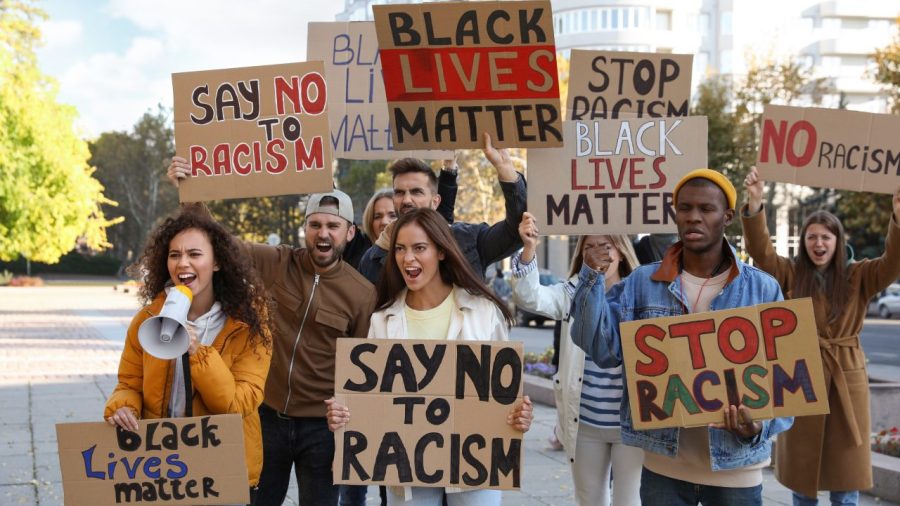 In research conducted across five studies, the findings emphasize the significance of grasping the nuances in how individuals unconsciously perceive […] The post Study says racism doesn't stem from dislike, but from perceived threat appeared first on TheGrio.

www.yahoo.com