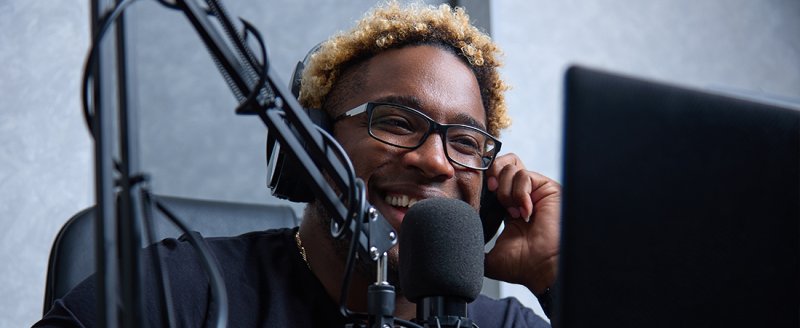 The New Black Media is a culture of independent journalists, commentators, and broadcasters who leverage the democratized nature of the internet to profess an unapologetic Black grassroots viewpoint of politics and current events to the masses.

www.6zeros.net
This thread is for the general discussion of the Article
What is the New Black Media?
. Please add to the discussion here.